DESIGNED BY PITO
​IN GOD WE TRUST
PROFESSIONAL LINE PAINTING CO, INC.

professional line is a full service highway and roadway marking company with expertise in every aspect of pavement marking. Our operating area extends into seven states, including all of New England, southeastern New York.

Since 1985, PROFESSIONAL LINE has been the premier provider of pavement markings. For generations, we've delivered state of the art equipment and technology with the highest quality suppliers to bring the best combination of expertise, equipment, and service to all our customers. Our goal is to provide the highest level of service and state of the art fleet, when you need it.
Our highly skilled professionals complete every project on schedule, on budget, one line at a time!

WE SPECIALIZE IN EPOXY PAVEMENT MARKING, THERMOPLASTIC PAVEMENT, BUS LANES AND BIKE LANE MARKING, AIRPORT MARKING, PARKING LOTS, STRIPING SCHOOL YARD PAINTING, BASKETBALL COURTS, BASEBALL FIELDS AND FOOTBALL FIELDS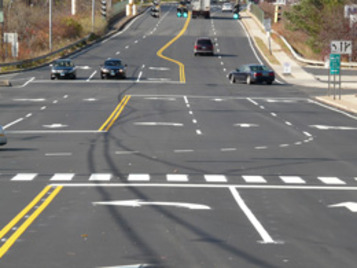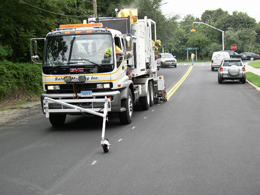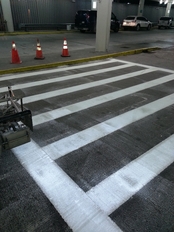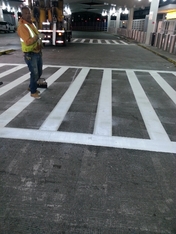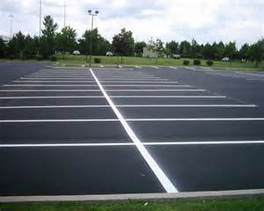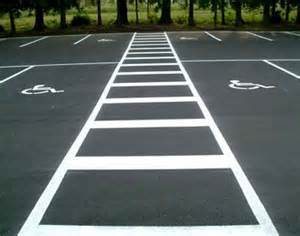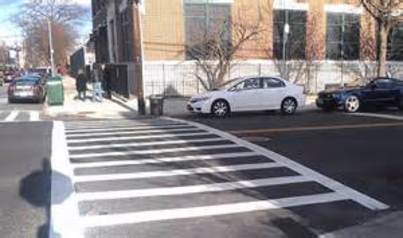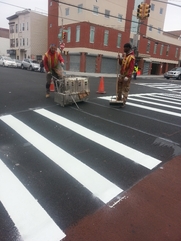 26 YEARS
​OF SERVICE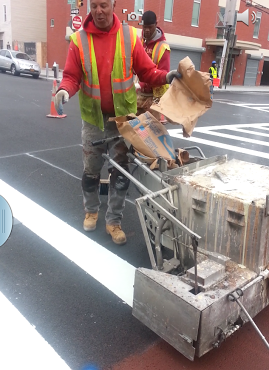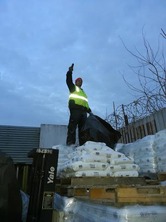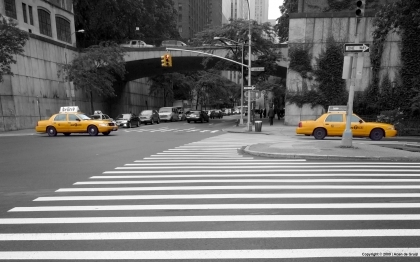 LOCATED AT
​296 GRAND CONCOURSE BRONX NEW YORK 10451 TEL : 718-220-7525
CERTIFIED: M.B.E
CERTIFIED:​ D.B.E